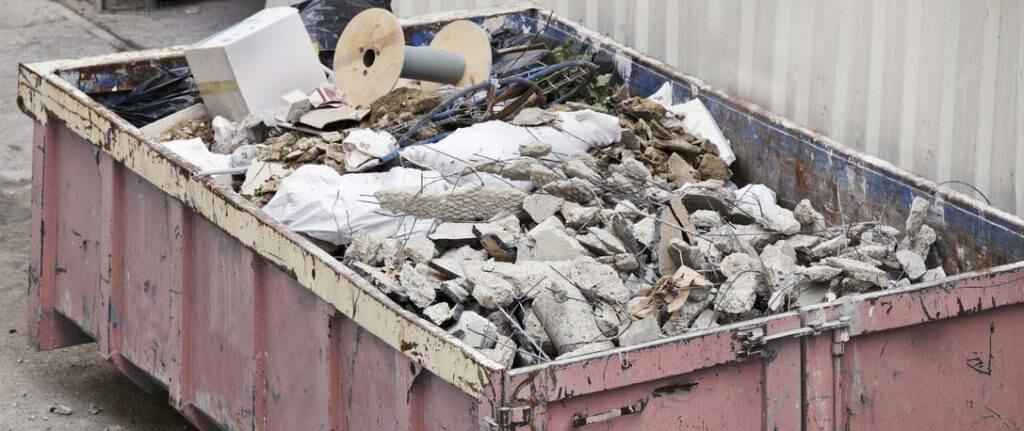 Whether you're a homeowner undertaking a renovation or landscaping project or a construction company overseeing a major building or remodelling job, you need to ensure you have hired the services of a specialist waste management Perth WA and Perth recycling service company. Having procedures and plans for your rubbish removal is essential to the organisation and success of your project and the right Perth recycling service will see to it that your waste is properly disposed of in a timely manner, saving you overall time and money.
Why Use a Perth Recycling Service?
There is much rubbish that comes from any major renovation or building project. This rubbish can take up valuable space, causes interference with the job at hand and can also pose health and safety issues. In fact one of the most important reasons for adequate waste management is to safeguard the health and safety of you and/or your employees.
A waste management Perth WA company can help to dispose all types of waste from old furniture and green waste to construction waste and materials. All waste containers are delivered when and where you want it and once filled, taken to a Perth recycling service facility where it is reused or recycled in an environmentally responsible manner.
What can be recycled in Perth
Depending on what type of project, business or industry you are in, you may well produce certain types of waste that can be harmful and that is where proper waste monitoring techniques are essential.
Reputable recycling service Perth like Eco Resources strive to deal with your waste in an eco-safe manner and to heavily reduce the number of items being thrown into landfill sites. In order to do this, it is important for you to know exactly what you can and cannot throw into a skip bin.
brick and concrete rubble
sand
timber
scrap metal
cardboard and paper
hard plastics
Eco Resources sort, re-use and recycle almost everything they can, keeping to a zero-waste policy. In fact, Eco Resources Waste management Perth WA is currently diverting more than 500,000m3 of waste from landfill each year. Leaders in waste management, resource recovery and Perth recycling service throughout Western Australia, ECO delivers integrated environmental solutions to the waste management, municipal, construction, commercial, industrial, mining, oil and gas sectors.
With so much rubbish being generated by the building and construction industry, landfill sites are reaching their maximum fill capacity. This has a detrimental effect on the environment and the economy. This is why it has become important for everyone to take ownership of their waste and ensure that responsible waste management forms part of your company's corporate social responsibility policy.
As the environment suffers from the pressure of ever growing commercial and residential waste, it is important for all businesses to take the lead and encourage recycling and reusing practices.
So to ensure you have a quality waste management solution and coastal skips in place, Eco Resources are the best multi-user construction & demolition Waste management Perth WA company. They have every solution for your needs at competitive prices. They also provide monthly recycling reports for the building and construction service so you can ensure your waste is properly recycled and you're meeting your waste management targets.